Welcome to Brighton Financial And Insurance Services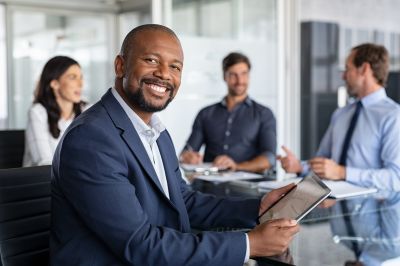 Brighton Financial and Insurance Services, LLC is an independent insurance and financial services firm. Protecting your well-being is our only business.

We offer some of the most competitive and comprehensive products from the strongest and highest-rated insurance and financial companies in the country. In addition, we leverage the latest technology to ensure that our clients get the best and most efficient service availale.

For the personal consumer, our focus is on retirement and financial services. However, we do offer home and auto packages for the discerning customer.
Business clients come to us for a wide array of products. We specialize in:
Workers Compensation Insurance
Business Insurance
General Liability Coverage
Employee Benefits Programs / Group Health - Retirement Plans.
Property-and-Casualty coverage.

Give one of our agents a call to save money on your Business Insurance.
Let us help you cut your insurance cost! Just give us a quick call today at 408-241-2100 or submit one of our quick online quote forms.
With the help of our dedicated business partners we conveniently offer an entire solution for all your insurance and business needs.