About Brighton Financial And Insurance Services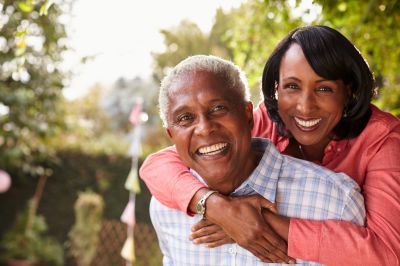 The Brighton Financial is an Independent financial consulting firm representing many top-rated insurance carriers and investment products. Our single aim is to help our clients build wealth and protect their assets.
The Brighton Financial was founded by Vernon M. Williams in 2008 after a successful electronics engineering career spanning a couple of decades.
Vernon founded The Brighton Financial on the 3-C principle: Committment, Competence and Character. . Recognizing that the mass market for financial products and services had been emphasizing price at the sacrifice of service, Vernon sought to demonstrate that the two are not necessarily mutually exclusive.
At The Brighton Financial we work hard to get you the best VALUE for your insurance dollar and we are laser-focused on safely optimizing the return on your invesment dollar.
Because Vernon thought that it was crucial to learn the industry from the ground up, he started The Brighton Financial as a personal lines, property-and-casualty and life insurance agency. Since then, through hard work, extensive training, licensing and coaching, The Brighton Financial is now a fast-growing, one-stop, financial services company.
The Brighton Financial is growing across the country catering to both individuals and businesses and is now licensed to operate in AL, AZ, CA, FL, GA, HI, ID, IN, MI, MO, NV, OH, OK, PA, SC, TX, WA and WI.
Alabama, Arizona, California, Florida, Georgia, Hawaii, Idaho, Illinois, Michigan, Missouri, Nevada, Ohio, Oklahoma, Pennsylvania, South Carolina, Texas, Washington and Wisconsin
We focus on retirement consulting for individuals. For businesses, our employee benefits including qualified plans and other related offerings are second-to-none..
We work with a team of top-notch advisors at some of the financial and insurance industry's most experienced firms to ensure that we offer our clients the optimal solutions to manage their risks and safely invest their money.
We encourage you to explore our website or give us a call. We'd be happy to discuss a specific need or just chat.
Brighton Financial, at the intersection of service and expertise.