For the Real Estate Investor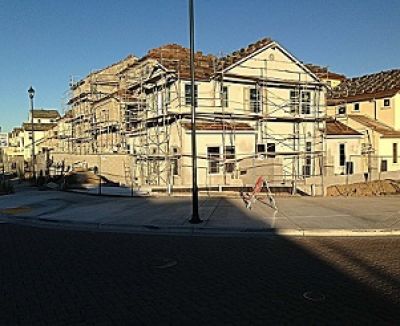 Insurance for the Real Estate Investor
At Brighton Financial, we speacilize in products and services for the real estate investment community. As avid investors ourselves, we recognize the challenges faced by investors when trying to obtain insurance for a project. Whether it's the last-minute lender request or a vacant property that needs work or ground-up construction, we have products to address every situation.
For the long term investor, the so called buy-and-hold investor, we offer special programs to protect not only your investments but also you against legal actions. Check out our Rehabber Program which makes it easy and convenient for you by offering master policies that allow us to add and remove properties as they are acquired or liquidated. These policies eliminate the hassle of obtaining individual quotes from multiple agencies.
We also know that there are many confusing terms and Policy Types in the insurance business so we've compiled a list of policy types that are particularly pertinent to the real estate investor.
So if you're real estate investor, seasonsed or novice, drop us a line or give us a call. We know real estate!